If you want to catch more butterflies
don't seek a bigger net
A Proposal & Documents Solution for the Travel Industry
We appreciate creating quality, bespoke travel proposals and documents takes a huge effort and expense.
We understand that your client's expectation of "high touch, high service" in travel is climbing.
We know that your conversion rates have been interrupted by the on-line travel world.
WE HAVE CREATED THE SOLUTIONS
TO ATTRACT AND CONVERT MORE CLIENTS
WHILST SAVING TIME AND MAKING MONEY
IMAGINE BUILDING YOUR NEW GARDEN.
Watch your conversions
shatter all records
WOW YOUR CLIENTS WITH PROPOSALS THAT WILL BOTH EXCITE & IMPRESS
EXCEED THEIR EXPECTATIONS
Our new services allow you to effortlessly build creative, colourful and enticing itinerary proposals that inspire your clients to travel with you.
Our system, Didgigo, is home to your new CRM and flexible itinerary building platform. Utilise our massive library of "Koolivoo Verified" digital content including vibrant imagery, regularly updated facts and professionally edited descriptions of thousands of destinations, accommodations, tours and activities worldwide. If you have products or your own images or descriptions you can easily include these in your itineraries as well.
You can give up using Word Documents and start using the power and automation of Didgigo and Adobe InDesign to generate your high-quality, custom-branded proposals.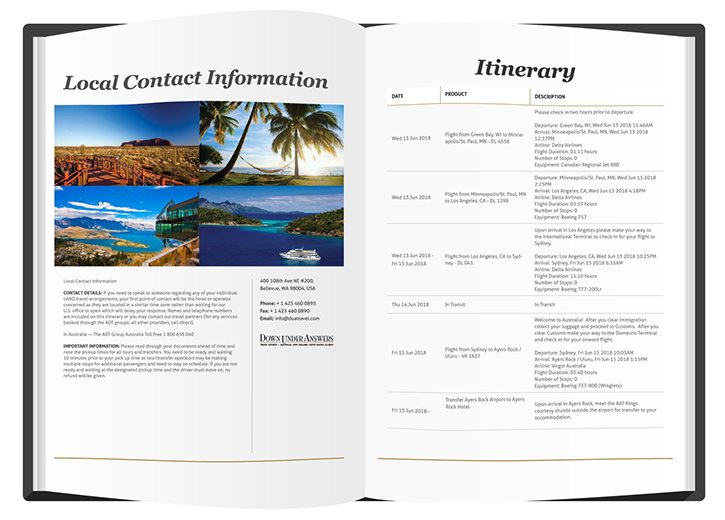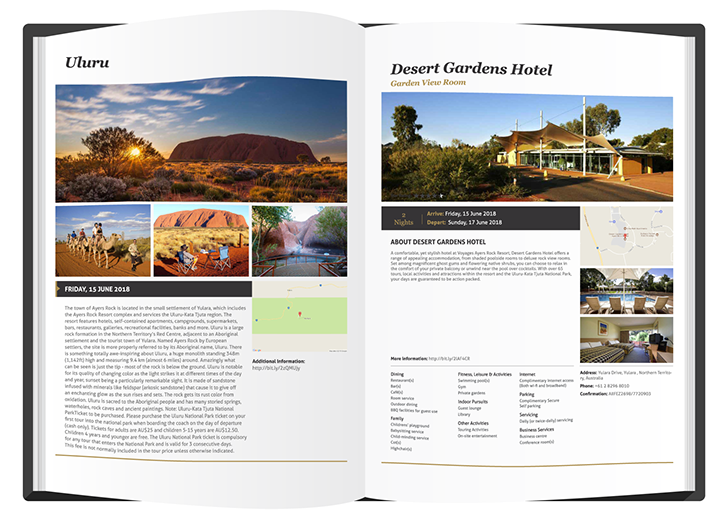 Using our system you will notice how much easier it is to do the work of creating your client's proposals.
Your sales team will love using Didgigo. The system provides an easy step-by-step process to build proposals. Our trip planning and travel preference tools allow you to ask the right questions to ensure you understand your client's aspirations and are able to best plan their trip. Once you know what they are looking for, we make it simple to find and match your client's preferences with products to include in their proposal.
Each proposal can be saved for access or update later, or as a template for future itineraries. You can organise proposals by company-specified types and statuses to keep track of multiple clients and easily stay on top of your work. Further, you can organise your entries (products) by company-specified statuses and confirmations to assist in booking and confirming your client's trip with suppliers.
Saving time in building, organising and managing proposals will let your team spend more time on sales with
your clients.
Enjoy this pathway to more time and money for you!
Easily create & send quality High or Low res PDF printable documents.
PERSONALISED PROPOSAL WEBSITES
Interactive Websites created just for your client's proposal. Capturing all the colour and rich digital content delivered at the desktop, tablet or mobile platforms.
Allow your clients to dive deeper into their itinerary, packed with details of each destination, experience, activity and accommodation drawn from the depth of quality images, descriptions and facts stored and refined in Didgigo.
Use the personalised websites to engage in two way dialogues with your clients, with responsive forms and the capacity to share content and details via email, Facebook and other mediums.
When your clients travel, the PURL (Personalised Website) becomes a tool for storing details relating to their trip. With the capacity to make destination and product reviews, upload images and share with you and their network.
view example Personalised Website
Each way you are winning - building your clients positive feelings towards their trip and you! And because you are unique, we offer complete customisation of your design and layout through print, pdf and web to ensure you elevate your brand quality, value and individuality.
More time and more money for you!
E FACTCHURE
CREATE FACT SHEETS THAT SELL!
Welcome to the Factchure a cross between the old boring Fact Sheet and a Sales Brochure.
 At the push of a button your content outputs a Hi-res PDF ready for commercial or in-house printing
Or you might prefer a Low Res PDF for emailing to the trade & clients or adding to your website for download.
You can use our template or upgrade to your own customised designs.
INTRODUCING YOUR NEW SALES ASSISTANT
This clever presentation combines your facts into a beautiful digital tool for use by you and the trade!
Your Hero Images, Descriptions, Facts, Image Downloads, Videos, Training Tools & Dynamic Maps set in one handy tool.
Now simply share this tool far and wide.


For more information on E factchure head to the E factchure tab at the top of the page.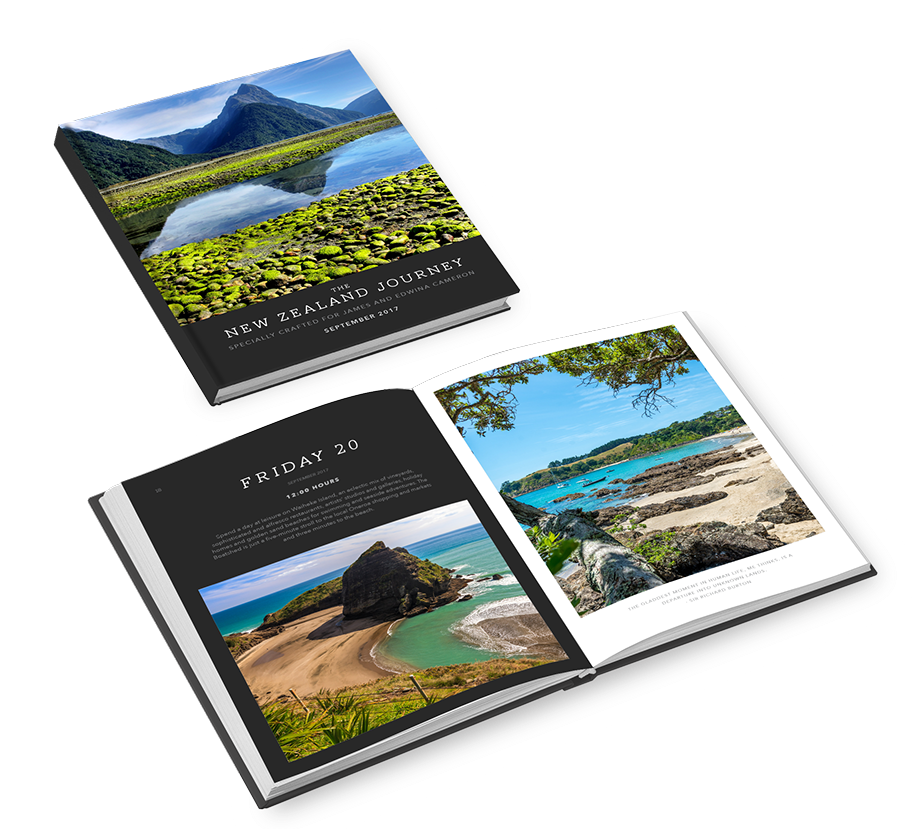 Give your clients the gift of the memory of their trip of a lifetime.
Let us prepare a detailed, bespoke itinerary for your clients in either, a hard of soft covered bound book.
Let them relive the glossy images and personalised itinerary printed on high quality paper and professionally bound.
PERSONALISED ITINERARY BOOKS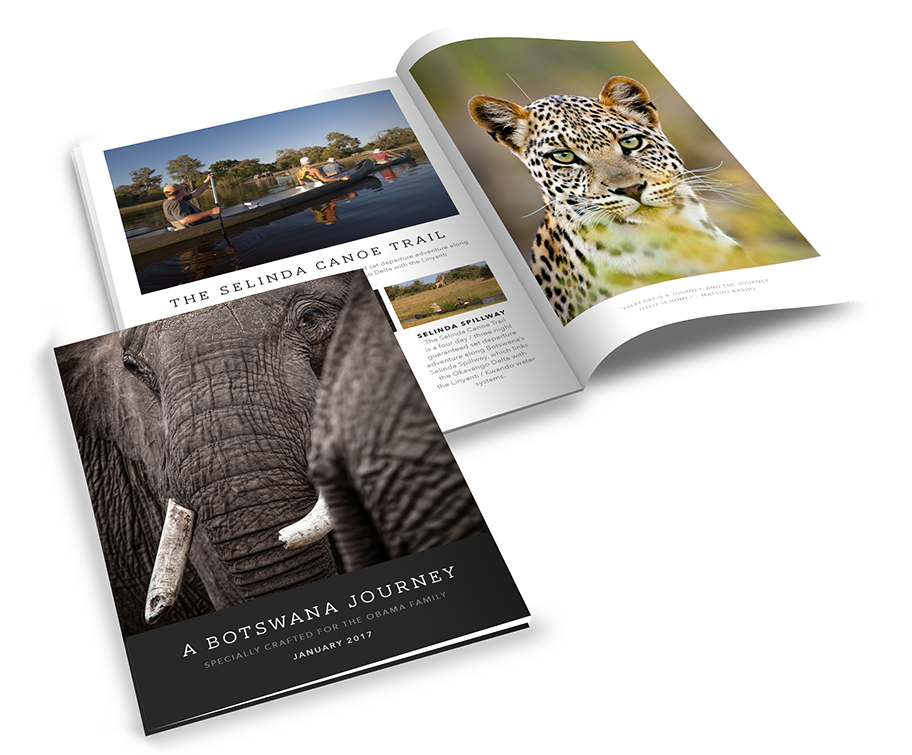 Rich Content in a variety of mediums that meets you client's curiosities.
Didgigo has over 17,000 high quality images, descriptions, facts, features and video of tourism products & services.
Each one verified & continually updated to ensure quality & accuracy of content.
This number is rising daily.
ARE YOU READY TO SAVE TIME AND MAKE MORE MONEY?
THE SOLUTION YOU HAVE BEEN WAITING FOR
didgigo roi calculator